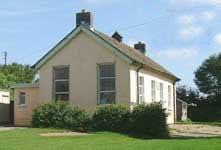 The first National School was built in Dunderrow in 1841, shortly after Lord Stanley's reform introduced State education in Ireland. 

Located at the Doon it was a one roomed building shared by two teachers.

In 1933 a new two roomed school building was built at Horsehill More. In 1980 a prefabricated classroom was added to accomodate a third teacher. In 1996 there were 100 pupils on roll. The local community now felt that a new school was required to meet the growing enrolment needs of the area.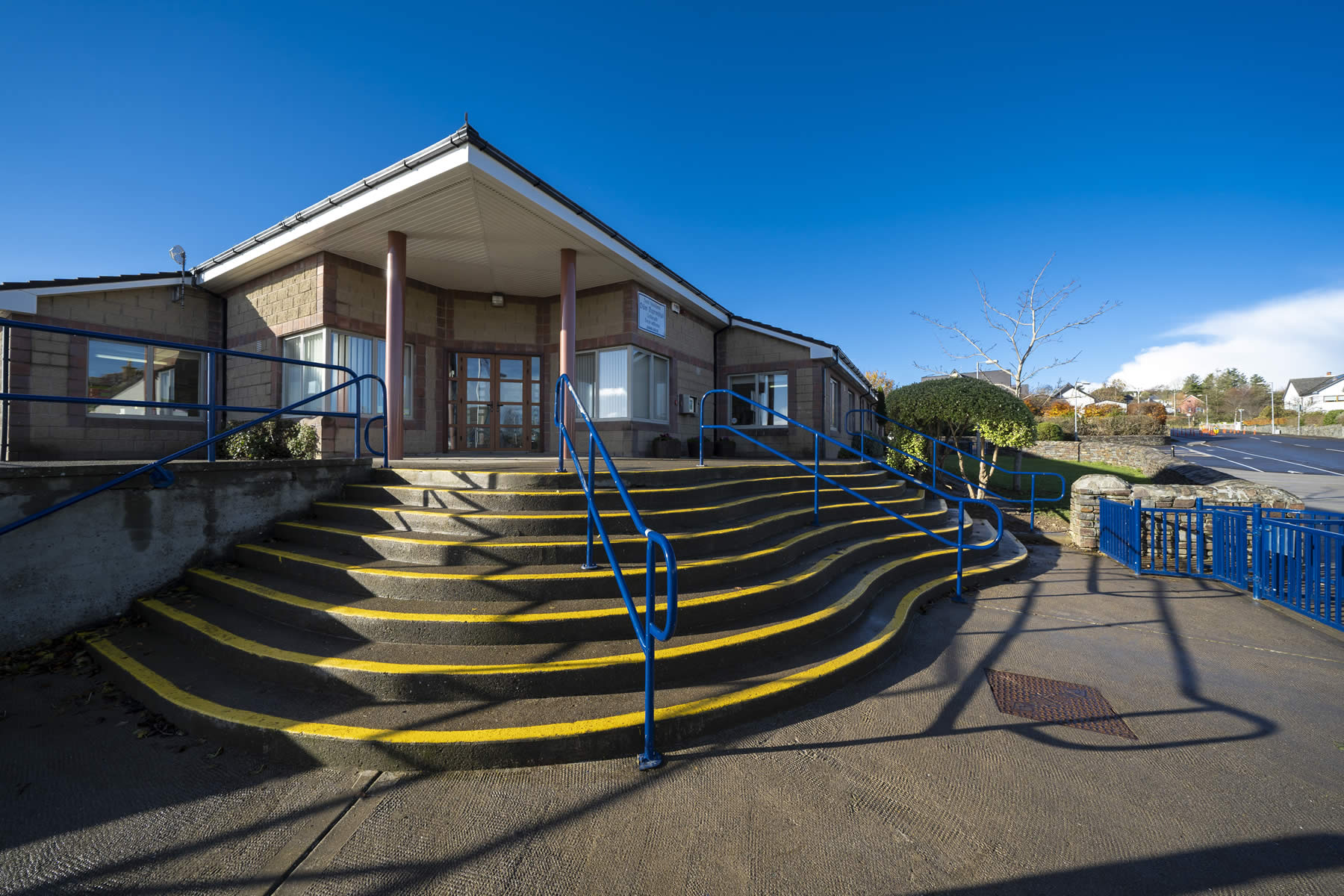 The new school is situated on a 2 acre landscaped site with two all-weather playgrounds at Leighmoneymore. This 4 mainstream permanent classrooms school was completed in 2000.
In 2007 funding was received from the Department of Education & Science to extend the school to an 8 mainstream permanent classroom school to accommodate the growing numbers.
In 2013 work began on a new extension for 1 additional mainstream classroom and 1 learning support room at the rear of the school, which was completed in February 2014.
We currently have 9 Permanent Classrooms, Computer Room, Staff Room, 2 Learning Support Rooms, 1 Resource Room/Sensory Room, General Purpose Room, Principal's Office, Secretary's Office, Safe Room, P.E. Store, a number of ancillary rooms that meet the demands of the diversity of pupils enrolled.
We have now developed a center of excellence and learning to meet the needs of our growing young population
Keep up to date with all the school news, events and announcements. Our new school app used the latest technology to keep you in touch with all goings on. It is also packed with loads of other features.