Health Promotion Initiatives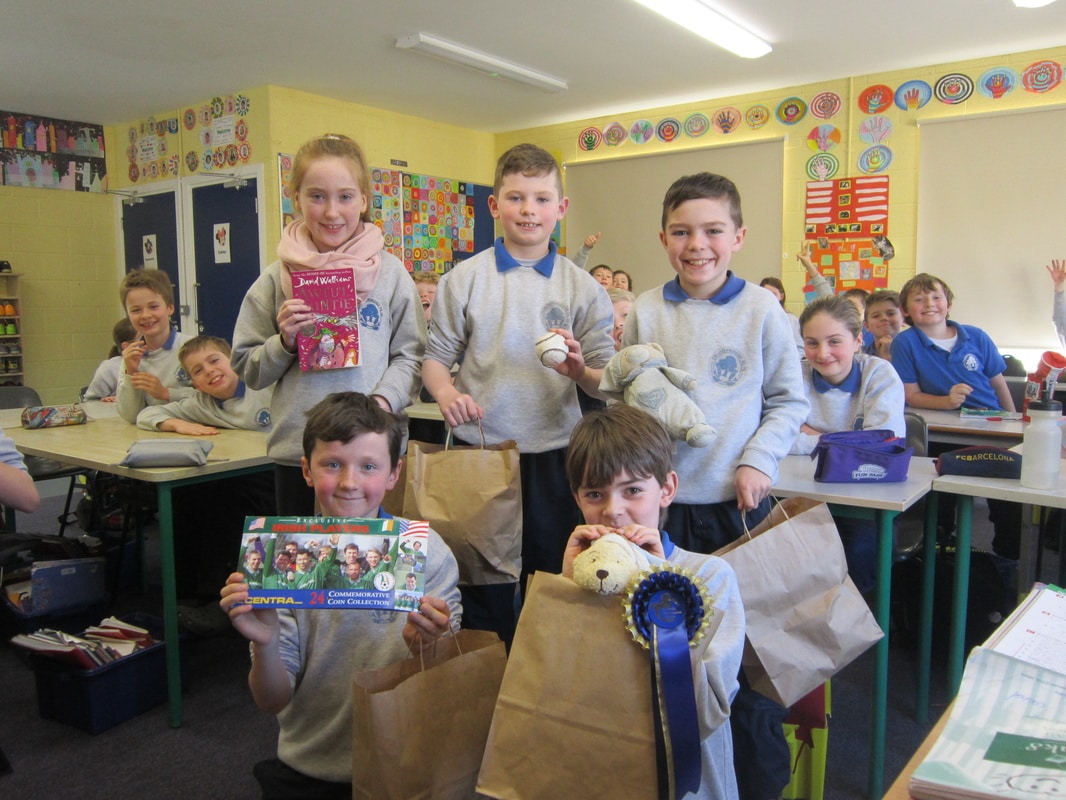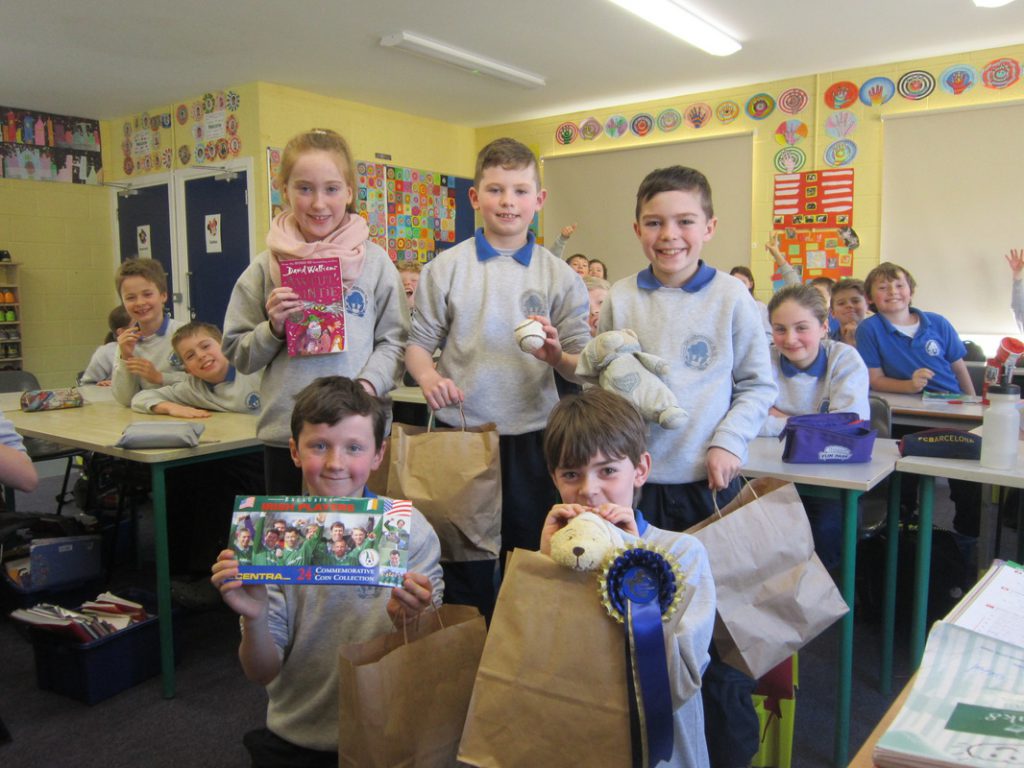 Mental Health 
Dunderrow N.S has a whole school approach to Mental Health. Within the school context, positive Mental Health promotion is focused on enhancing protective factors that contribute to the social and emotional growth and general well being of young people. The following are some activities we concentrate on:
What's in my Paper Bag?
Children put 3 things into a paper bag that revealed something about themselves. They then brought the bag into school and spoke to everyone in the classroom about these items and what they meant to them.
A to Z of being Connected:
School `connectedness` is the belief by students that adults in the school care about then as individuals and their learning. Children participated in relay teams and had to write a word onto a sheet a-z that relates to appositive word about our school.
Food Dudes is a programme developed by the Food & Activity Research Unit at Bangor University, Wales, to encourage children to eat more fruit and vegetables both in school and at home. It is based on positive role models (the Food Dudes characters), repeated tasting and rewards. The programme has been shown to be effective and results long-lasting across primary age range, regardless of gender, school size, geographic and socio-economic factors. It is ultimately designed to enable children to enjoy eating healthy diets and to create a healthy eating culture within schools. Funding has been made available by the Department of Agriculture, Food and the Marine. The programme is managed by Bord Bia and to date over 3,100 primary schools have participated.
Phase 1 was an intensive intervention which lasted 16 days. During this time the children were given fruit and vegetable. The children were then rewarded with small prizes for successfully eating the fruit and veg. This phase is primarily school based.
Phase 2 then extended to the home element of the Food Dudes Programme by encouraging the children to bring their own fruit and veg to school every day in special Food Dudes containers.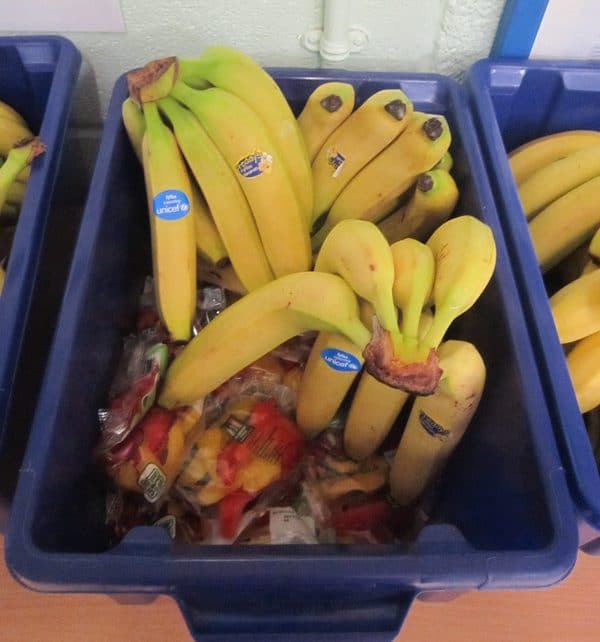 Useful Contacts & Phone Numbers
The Samaritans offer a 24/7 text support service, 365 days a year, for anyone in emotional distress. To receive the service simple send a SMS text message to
+353 87 2609090
Mental Health Organisation which helps people who have suffered, or are suffering, from mental health problems.
1890 474474
[email protected]
Supports those who are directly affected by depression
1890 303302
Confidential helpline for parents and guardians
1890 927277
www.parentline.ie
Committed to the best interest of children and young people in Ireland, promoting and respecting their rights
+353 1 4549699
www.barnardos.ie
24 hour service for children and young people up to 18 years.
1800 666666
www.childline.ie
HSE Infoline
The HSE provides thousands of different services in hospitals, health facilities and communities throughout Ireland. To find out more about what services are available in your area you can access information through their website and or email queries. You can also contact the HSE infoline if you have a question about your health service, your entitlements, or how to access HSE health or social services in your area
1850 24 1850 www.hse.ie/en/HealthServices
Keep up to date with all the school news, events and announcements. Our new school app used the latest technology to keep you in touch with all goings on. It is also packed with loads of other features.